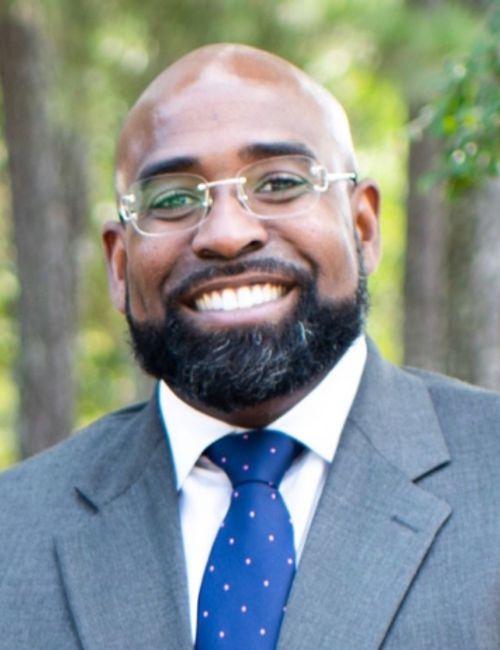 Stuart Ford is a native of Decatur, Georgia. Stuart currently resides in Stone Mountain, Georgia and is an active member of New Birth Missionary Baptist Church in Stonecrest, Georgia.
Stuart's educational background includes an Associate's Degree in Mortuary Science (Gupton-Jones College of Funeral Service); a Bachelor's Degree in Business Administration (Xavier University of Louisiana), as well as a Master's Degree in Business Administration (The University of New Orleans).
Stuart has served over a decade in the corporate sector designing traffic and highway systems. He has also managed several large funeral homes such Ronald L. Jones Funeral Chapels (Saint Louis, MO). He is a Licensed Embalmer, Funeral Director (Georgia & Missouri). Stuart is also a proud member of Omega Psi Phi Fraternity, Inc. 
Serving the community's hungry and homeless is one of Stuart's main purposes in life. Stuart often reflects on the wisdom his father continues to share with him. Stuart's most admirable quote from his father is "See it Through."