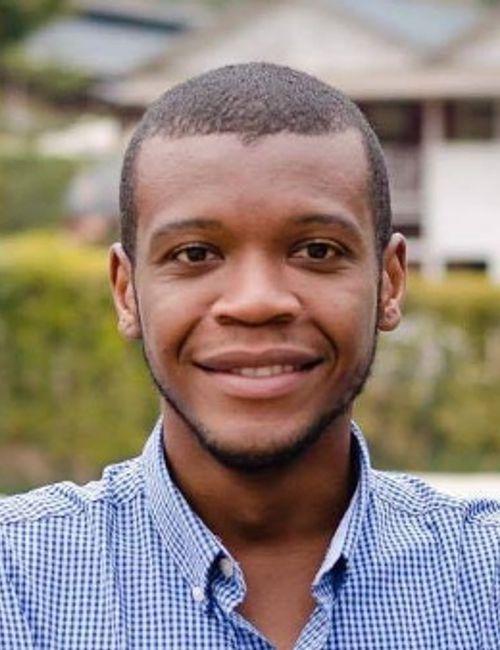 ShaDon Manigault
Admissions Representative
ShaDon Manigault is an Admissions Representative for Gupton-Jones College of Funeral Services in Decatur, GA.  
He is a native of Charleston, South Carolina. He moved to Atlanta, GA in 2021. He graduated from the Savannah College of Art and Design with a Bachelor's Degree in Performing Arts. He was also a Peace Corps Volunteer in Rwanda 2016-2018. He taught Rwandan students about the English language and currently holds a TEFL (Teaching English as a Foreign Language) Certification. 
He has been working in Admissions for higher education since 2020. He really loves helping students navigate the admissions process. Seeing students take the first step to their goals brings him joy.  
ShaDon is also an award-winning screenwriter and producer on various independent film projects. He currently pursues this passion as well.