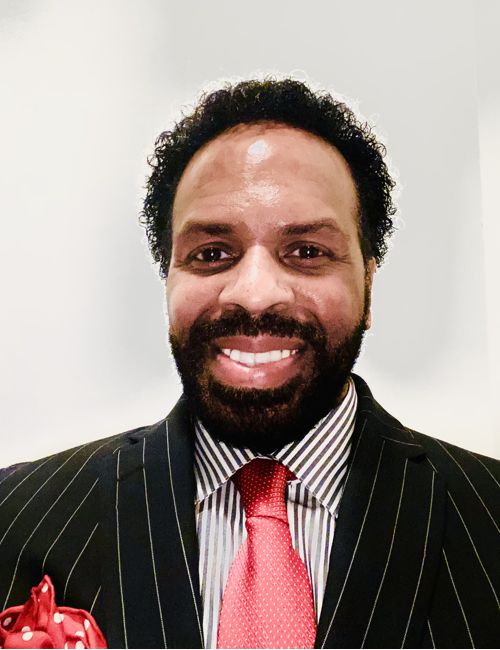 Effective December 13, 2021, Nick Chapman has been named the new College President for Gupton-Jones College of Funeral Service. 
Mr. Chapman first joined Gupton-Jones as the Academic Dean and recently filled in as the Interim-President.
Prior to joining GJCFS, Chapman also has had a long history of success in Higher Education, having recently served as Dean of Business and Education at the Technical College System of Georgia.
In addition, Chapman also brings multi-facet administrative experience in human resources, corporate training and development and executive management/leadership experience in corporate business, project management, retail, and telecommunications.
Chapman holds a Master of Business Administration and a Bachelor of Science in Business Management from University of Phoenix and is currently pursuing his Doctor of Business Administration degree.
Chapman states, "I am excited and honored to be named the College President for Gupton-Jones College of Funeral Service. This new journey will allow me to provide all Faculty and Staff with support, as well as prepare Students with the needed tools to be successful within the funeral services industry."