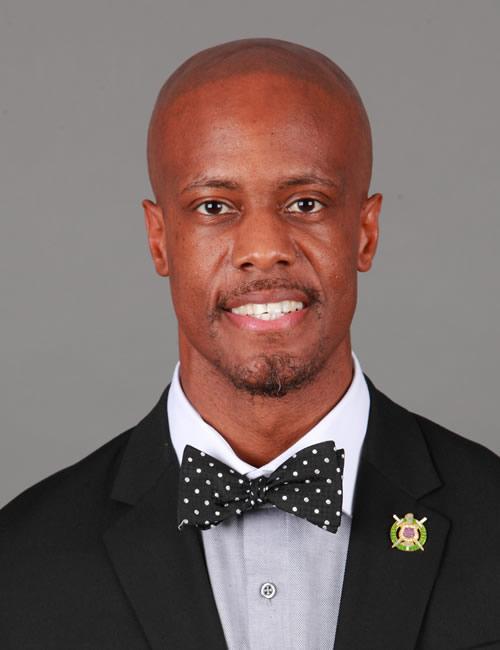 Tremaine Jordan
Faculty Member / Facilities Management
Bachelor of Science in Business Management from University of Phoenix and an Associates of Science in Funeral Service from Gupton-Jones College of Funeral Service; Funeral Director, Embalmer, CANA Crematory Certified, and a Life and Health Insurance Agent.
A native of Decatur, Georgia, Mr. Jordan received his formal education from the DeKalb County School System, where as an 8-year-old he decided to embark on a career in funeral service. He has almost twenty years of experience in funeral service in the Atlanta area. 
Mr. Jordan is a proud and active member of Omega Psi Phi Fraternity, Inc., Pi Sigma Eta, the Academy of Graduate Embalmers, enjoys spending time with his family, community outreach, reading, and hunting. He aims to be a multidimensional diversity champion for higher education while incorporating excellence, unwavering high moral standards, and respect for the funeral service profession.