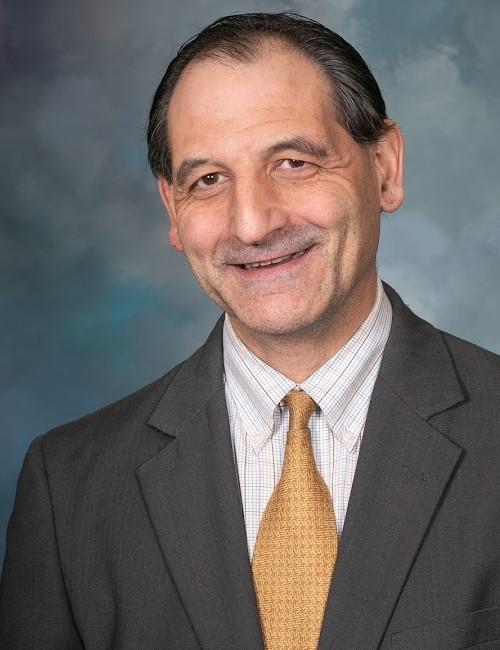 Dean Palumbo has a Bachelor of Science Degree in Secondary Education from Clarion University of Pennsylvania and a Master of Social Work Degree from the University of Pittsburgh, PA.
Prior to working in the education field, Palumbo worked in the Juvenile Justice field as a counselor and therapist for 18 years, focusing on both mental health and drug addiction issues.
His career in higher education began with Florida Metropolitan University (at that time part of Corinthian Colleges) as an adjunct, then full-time instructor from 1993 to 1998 before becoming a Program Director in Criminal Justice in 1998. Palumbo then embraced the role of the Dean of Education in 2000 by starting up the FMU Jacksonville, FL campus.
Palumbo has been a Dean or Director of Education since 2000 for proprietary colleges and universities, as well as having experience dealing with various and sundry accreditation agencies (ACICS, ABHES, CAAHAP, and COE) along with overseeing self-studies for higher education organizations. He was an ACICS evaluator from 2001 to 2003.
As Dean or Director of Education, Palumbo has had success in building strong academic teams which focused on obtaining not only our KPIs but also improving both retention and attrition percentages while decreasing turnover, improving faculty morale, and improving student satisfaction. Palumbo also has had success in improving certification and extern to hire rates.
Dean Palumbo is a hands-on, roll-up-your-sleeves individual who will do whatever it takes to obtain success and ensure the Gupton-Jones team will as well. When not pursuing professional success, his hobbies include playing golf, playing guitar, going on cruises, enjoying movies, theatre, and the arts, and visiting historical landmarks. He is an avid sports fan, especially following the Patriots, Braves, and Golden State Warriors.
It is with great excitement and enthusiasm that Dean Palumbo assumes the role of the Campus Dean at Gupton-Jones College of Funeral Service in Decatur, GA, to not only see students achieve their educational goals but also to work with his team to improve the National Board Examination scores of all the campuses of the organization. In closing, helping students achieve their educational goals is his passion, and enabling organizations to succeed that so that they truly impact and change students' lives is why he loves working in this field.