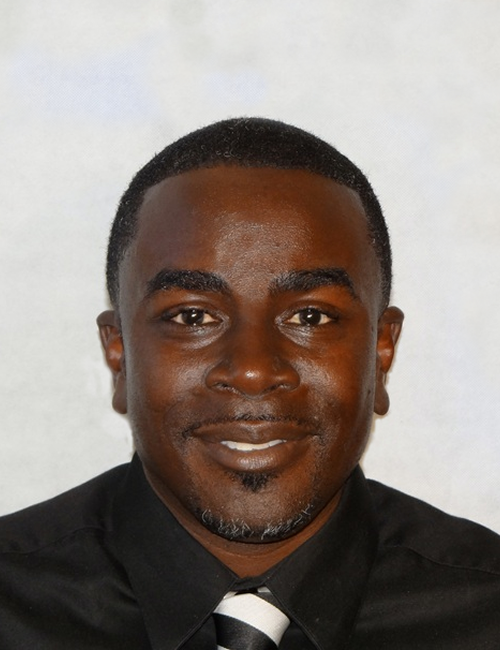 My name is Korey Abercrombie. I have been an educator for 20 years, 18 of them in high school. I have taught many subjects; however, English is my main area of expertise. I graduated from the University Alabama at Birmingham (UAB) with a Language Arts Education Degree in 1998. I received my Master of Education Degree in Educational Leadership from Troy University in 2008. My passion for teaching extends outside of the classroom where I have participated in tutoring struggling low-income students each summer. 
I have taught ESL, exchange, and inclusion students, sponsored several clubs and organizations, and have been a part of numerous district leadership teams. To me, education is paramount and helping to enhance and develop students' minds is an honor, privilege, and yet a great responsibility, so I don't take it lightly.
I am a novice in funeral service. I am a graduate of Gupton-Jones College of Funeral Service.  Funeral Service has always been an interest of mine, and I am excited about being a part of it. I enjoyed my classes at Gupton-Jones and learned a lot about the industry. I look forward to helping educate our industry's brightest new members who will use their knowledge and innovative skills to navigate Gupton- Jones and the funeral service industry into the millennium.