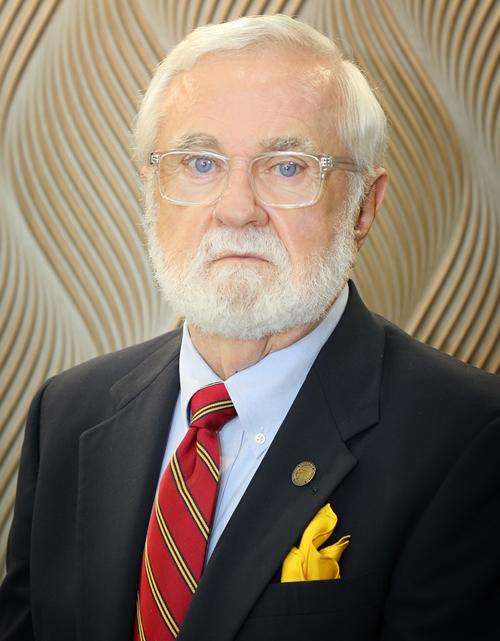 Jack Norvell, CFSP, is a former business owner, well respected for his knowledge in the field of general business, human resource management, adult education, and funeral service. He has been a licensed funeral director and embalmer over 45 years. In addition to owning and later managing large and small funeral homes, he is an experienced manager and consultant having worked for, and with fortune 500 and 100 companies.  He is a graduate of the Indiana College of Mortuary science, and earned a Bachelor's degree in communication and a Master's in business administration. Additionally, he attended graduate school studying work place counseling. 
Jack has spoken on various topics of business all relating to the funeral profession and business including topics on human capital management, team dynamics, merchandising, customer service, and public relations. 
Professor Norvell is originally from the Mid-west. Raised in the funeral profession, as his father and mother were owners working in the profession for over 65 years. He is a veteran of the United States Army serving from 1966 through 1969 including a 13-month deployment overseas. 
Between Jack and wife Denise, they have four adult children, and four grandchildren. Jack is a member of the American Legion, Veterans of Foreign Wars, Masons, Scottish Rite, Shrine of North America, National Funeral Directors Association, Georgia Funeral Directors Association, Funeral Ethics Association, and Academy of Professional Funeral Service Practice. He also earned the designation of Certified Funeral Service Practitioner (CFSP). He currently holds active licenses in Georgia and Indiana.