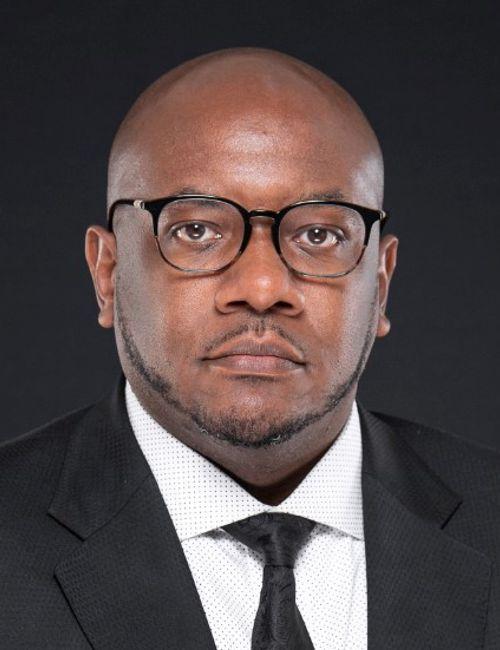 Carlton G. Maye, Jr. is a native of Americus-Sumter County, Georgia. Carlton currently resides in Perry, Georgia and is an active member of Greater New Bethel Baptist Church in Macon, Georgia.
Carlton's educational background includes, an Associate Degree in Mortuary Science; a Bachelor's Degree in Business Administration, as well as, a Master's Degree in Business Administration.
Carlton has served over a decade in the banking industry with Bank of America. He is currently employed with the United States Department of Defense as a Civilian Contract Specialist, an Instructional Support Coordinator at Central Georgia Technical College for the Warner Robins Georgia Campus, Distance Learning Faculty Member at Gupton-Jones College of Funeral Service, a Licensed Embalmer, Funeral Director, and the Managing Partner with Richard R. Robinson Funeral Home of Warner Robins Georgia. Carlton is the Funeral Director in Continuous Charge at Hill's Mortuary of Statesboro, Georgia. He is also a member of Georgia Funeral Service Practitioners Association and currently serves as Chairman of Sixth District. A member of the National Funeral Directors and Morticians Association, and National Funeral Directors Association. He is also a member of the Academy of Graduate Embalmers of GA Inc. Carlton is also a proud member of Alpha Phi Alpha Fraternity, Inc. through the Pi Iota Lambda chapter of Tifton, Georgia.
Service is one of Carlton's main purposes in life. Carlton often reflects on the wisdom his mother continues to share with him. Carlton's most admirable quote from his mother is that "Quitting is Not an Option." Carlton strives each day to ensure that no matter how hard the circumstances may become, he will achieve every goal set out before him.