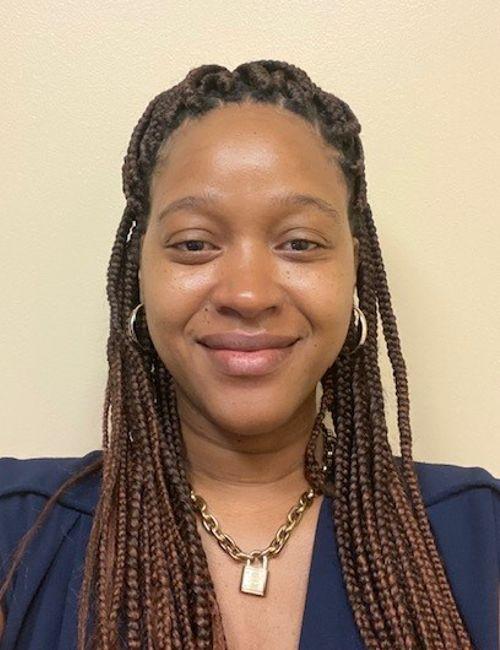 Michell DeFrance joins the Gupton-Jones College of Funeral Service College after being involved in the higher educational systems for over 10 plus years. 
She is a Columbus, Georgia native who after graduating from Jordan Vocational Highschool, went on to join the United States Army as a supply specialist, and was stationed in Opelika Alabama. After serving out her military obligation Michell attended and graduated from Columbus State University with her Bachelors in Science in Business Management, and later her Masters in Organizational Leadership.
She understands the need for academic advancement in the ever-changing economy we live in. Within her professional career, customer service and academic excellence have been the cornerstone to providing successful service to those she has serviced over the years in the industry. 
Michell is married to Derek DeFrance. And together share four children. She enjoys spending time with her family and friends, cooking laughing and vacationing abroad. 
Michell is truly invested in higher education and bring her wealth of knowledge to this Gupton-Jones campus to assist students with continuing their education.