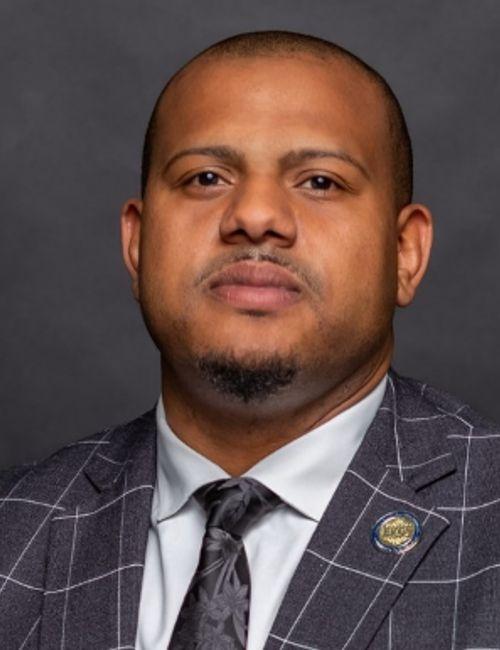 Mr. Dennis Derricott, Jr. was born and raised in Montgomery County, Maryland. After receiving his diploma from Watkins Mill High School, he earned his Bachelor's degree in Business Administration from Shenandoah University in Winchester, Virginia. 
Post college graduation, Mr. Derricott served in managerial roles aligned with customer support, product development and project management. Throughout his time working in the corporate setting, Mr. Derricott also served in various roles at a flourishing funeral establishment. Capitalizing on his enthusiasm for funeral service, he later returned to school earning an Associate's degree in Funeral Service from American Academy McAllister Institute of Funeral Service in New York, New York.
Mr. Derricott currently resides in the state of Delaware, where he is a Licensed Funeral Director and Certified Crematory Operator. In his spare time, Mr. Derricott enjoys relaxation, time outdoors, but most importantly quality time with his family.
Mr. Derricott looks forward to being a source of knowledge and guidance to the future funeral service professionals at Gupton Jones College. He is eager to support students in their quests for success in such an admirable field of service.