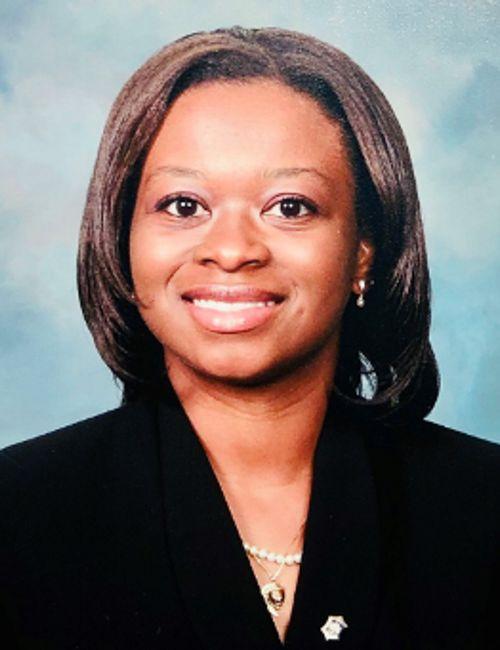 Brooke Williams
Interim Program Director / Academics
Brooke Williams, a graduate of Gupton-Jones College of Funeral Service, joins us as an instructor. 
She was born and raised in Sumter, South Carolina, and is a product of the Sumter County Public School's System. After graduating from Sumter High School, she attended the University of South Carolina where she earned a B.A. in English. She has recently earned a Master of Science degree in Legal Studies from Cornell University Law School. This degree involves legal compliance, risk management, contracts and business deals, human resources, and finance. While attending Gupton-Jones, Ms. Williams was a member of Pi Sigma Eta Fraternity and served as the Chaplin for her class. 
Ms. Williams is a legacy of Gupton-Jones College of Funeral Service. Both of her parents, and brother are graduates of this institution. Ms. Williams grew up in her parents' funeral homes and jokes about having now been employed in every roll at the funeral home from the flower girl to the funeral director and embalmer. In addition to her knowledge of funeral service, Ms. Williams is also a licensed preneed insurance producer, certified paralegal and licensed cosmetology instructor. She is a member of the South Carolina Morticians Association and serves as Governor for the Fifth District. She is also a member of the Order of the Eastern Star and Delta Sigma Theta Sorority, Inc.