Decatur & Atlanta
Come visit us in beautiful Decatur, Georgia, with easy access to nearby Atlanta.
Event Calendar
Gupton-Jones College of Funeral Service, Saturday, June 15, 2019 @ 10AM EST (9AM CST) to Noon EST (11AM CST)
Gupton-Jones College, Decatur, GA, Webinar: July 2, 2019, 1 pm to 3 pm EST (12 pm to 2 pm CST)
President's Letter
A Welcome Message from Mr. Tony Wallace, President of Gutpon-Jones College of Funeral Service.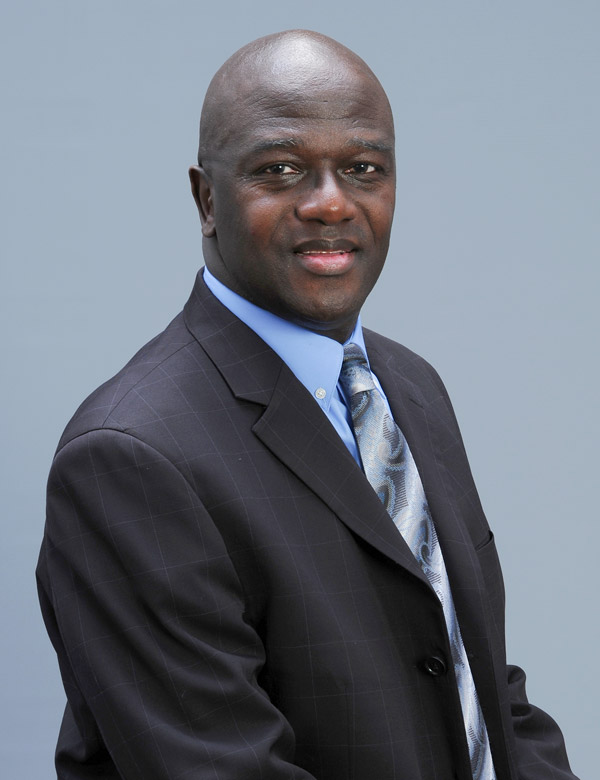 Dear Prospective Students:
We are glad that you are interested in this wonderful profession and are considering becoming one of our students. Gupton-Jones College is a single purpose institution whose only mission is to educate men and women who are entering the exciting career of funeral service. We are located in the dynamic city of Atlanta, Georgia. The mild climate we enjoy, the cultural opportunities, the variety of entertainment, and sports and shopping venues combined with our excellent instruction makes Gupton-Jones College the College of choice.
Gupton-Jones College has been educating leaders in funeral service since 1920. That proud tradition of excellence continues today as we provide the best education available to tomorrow's funeral practitioners. At Gupton-Jones you will find a dedicated and experienced full-time faculty who have proven themselves successful in the funeral profession. They are academically prepared to offer personalized and excellent instruction in their respective areas. You will be in an environment where everyone is dedicated to the high ideals of the funeral profession.
I invite you to look over our entire Web site. If you need further information about Gupton-Jones College, don't hesitate to call, e-mail, or write. We also welcome you to visit our campus. A tour of our state-of-the-art facility and a visit with our distinguished staff will convince you that Gupton-Jones College is prepared to offer you the best funeral service education available. Thank you for your interest in Gupton-Jones.
Sincerely,
Tony Wallace
President